Web Design & Marketing for Dentists
Want new patients? Talk to us.
Years of Dental Web Design
Get a website that showcases your practice, communicates your expertise and attracts new patients.
Get visible online! We offer digital marketing services including SEO, PPC, review mangement and social media to help you attract new patients.
Most new patients are going online to find a new dentist. We can help you attract, engage, and convert them.
Guide to Dental Website Design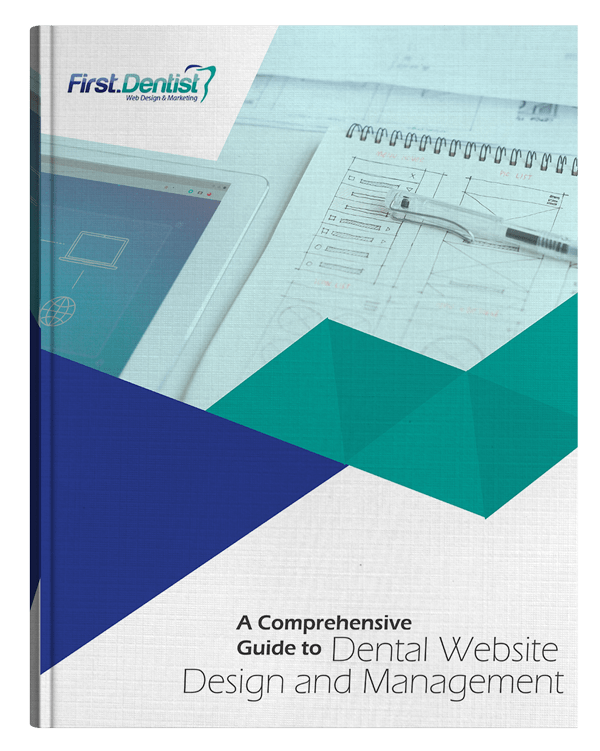 Subscribe and download our ebook that covers everything you need to know to build an incredible website for your dental practice.

Christopher M. Feldman, DDS
New Iberia, LA
"Thanks! I really want to let you know that I am amazed by you and your company's customer service… I wish other companies I have to deal with would follow suit!"

Dr. Roderick M. MacIntyre III, D.M.D.
Daytona Beach, FL
"I have referred an oral surgeon friend of mine to firstdentist.com for website development, etc. I was so pleased with your services that I am recommending your company to all my colleagues looking for website development."

Dr. George Bridges, DDS
Lawton, OK
"Not having a website / mobile site is like NOT being in the Yellow Pages 20 years ago. People, as evidenced by our responses, are looking on the web most of the time. Thank you for helping me regain the business I thought I had lost."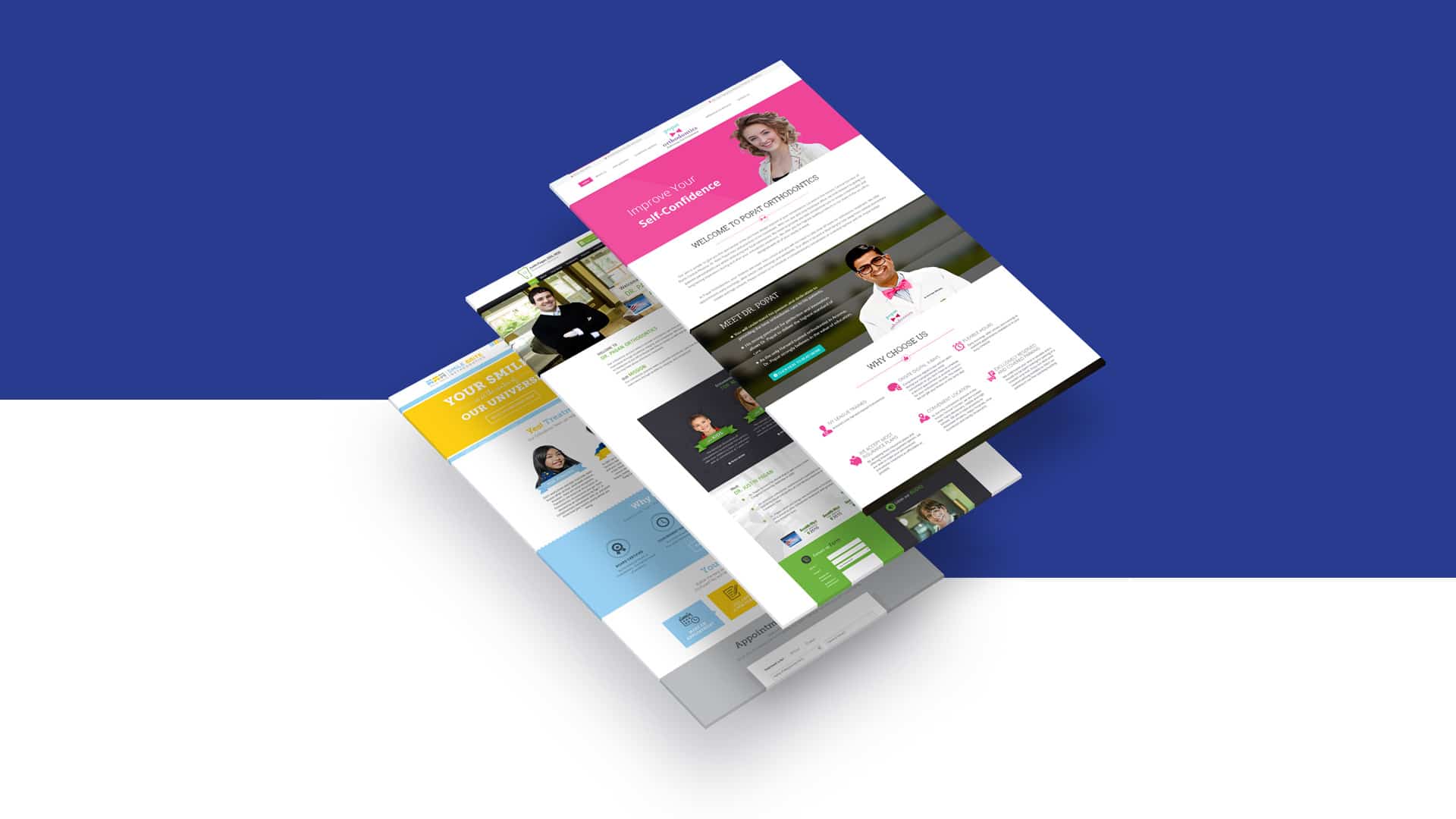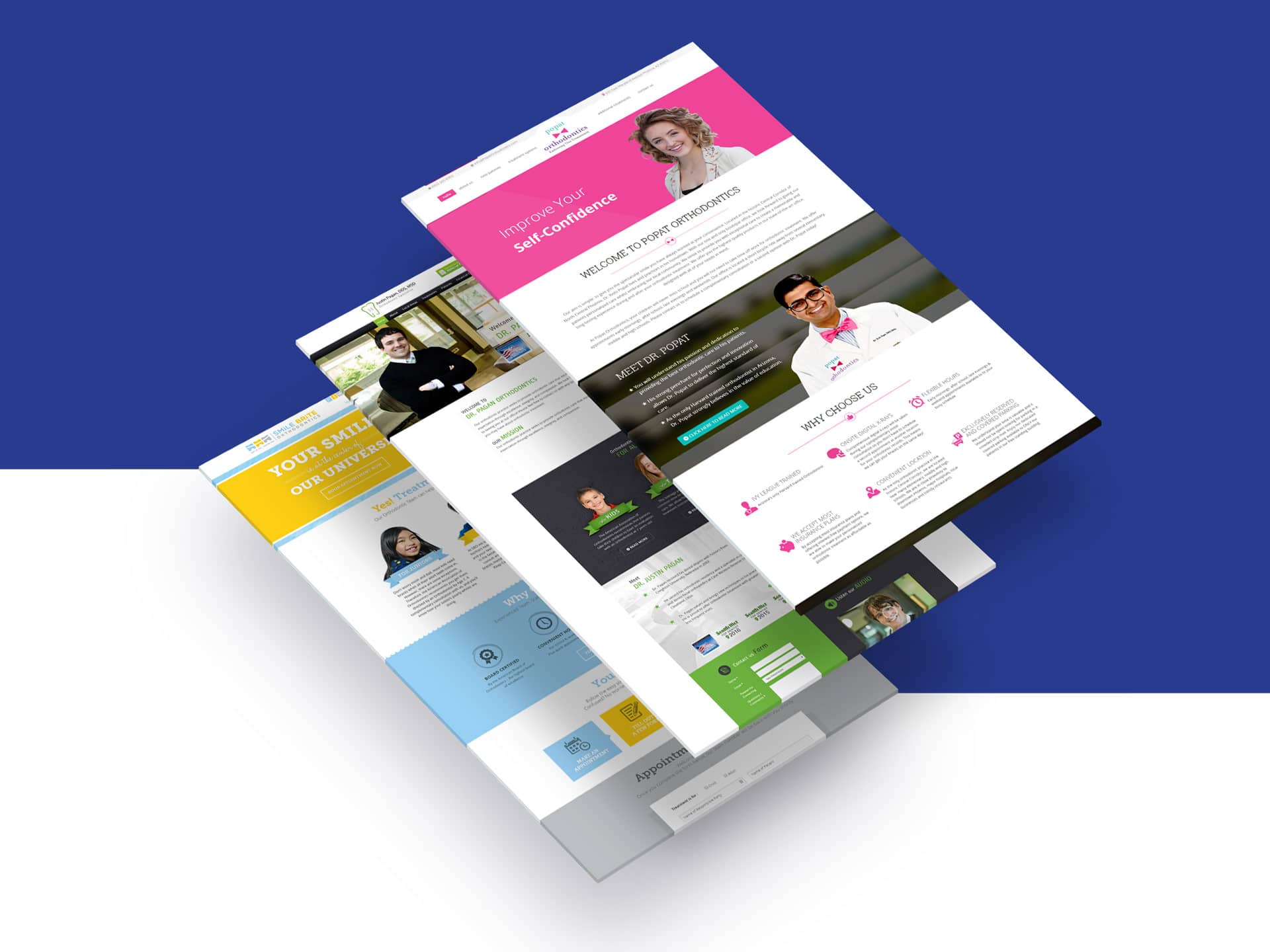 Once you've ensured that your practice is searchable, the next thing you need to be thinking about is how to land near the top of the search results. In the previous episode, the local SEO experts at firstdentist.com have covered the first four steps in building a...
Start Attracting New Patients Today
Schedule a free strategy consultation for a review of your website, competition and local market. You'll walk away with a complete roadmap to start attracting new patients online.