Websites & Marketing for Dentists
Attract, Convert & Engage New Patients
At First Dentist, we design custom dental websites and provide web marketing and SEO services to clients that want to be the top local dentist. Whether you're looking for a new website or you're interested in being the top dentist in your town, we can help.
We provide excellent customer service, quality designs and leading edge web marketing solutions at affordable prices.
Guide to Dental Website Design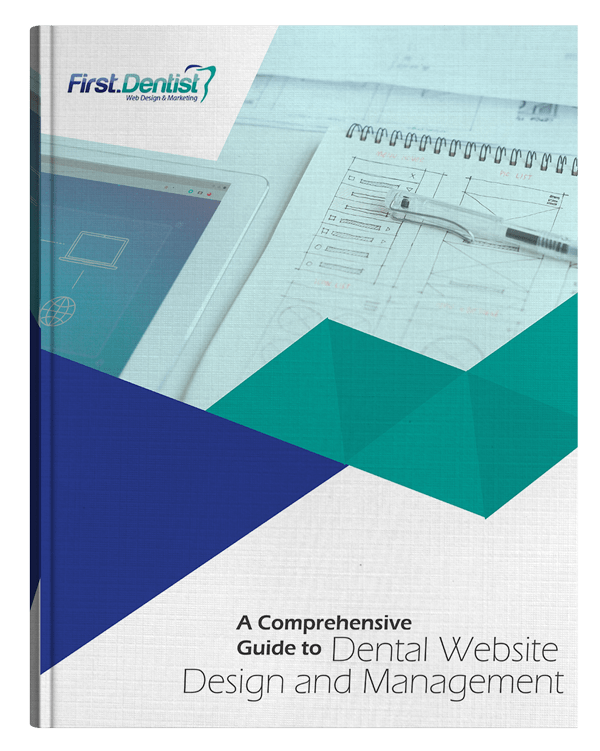 Subscribe and download our ebook that covers everything you need to know to build an incredible website for your dental practice.
We love designing websites for dentists
It's why we started First Dentist. Our creative and experienced team will develop a gorgeous, custom designed, marketing optimized website for your practice. Your new website will be designed to impress and attract new patients. Optimized for SEO, we'll get your started you on the journey to being the top practice in your city.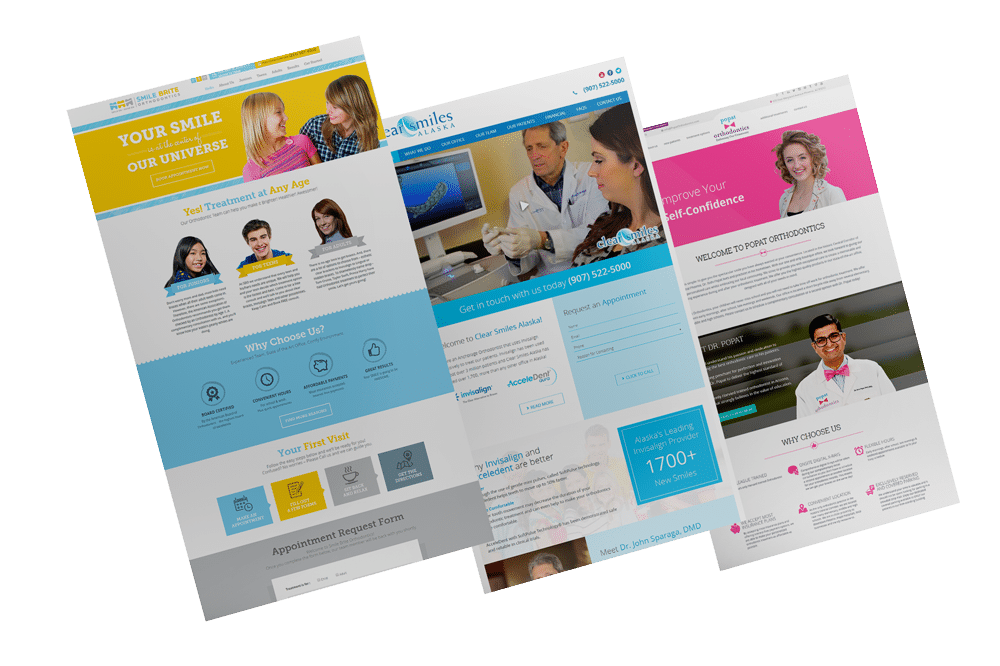 Digital Marketing Services
Dr. John Sparaga, Orthodontist
Clear Smiles, AK
"First Dentist did a wonderful job creating a cohesive, easily navigable, well-designed site from scratch that is now listed at the top of Google searches."

Dr. Larry Frankel, DMD, MS
Cleveland, OH
"First Dentist goes the extra mile to satisfy their customers and puts their all into the project."
Dr. Ed Kwan, DDS, MSD, PS
Seattle, WA
"First Dentist made the process simple, straightforward and a lot easier than I thought it would be."
Years of Dental Web Design
Start Attracting New Patients Today
Schedule a free strategy consultation for a review of your website, competition and local market. You'll walk away with a complete roadmap to start attracting new patients online.