firstdentist.com incorporates state-of-the-art 'mobile friendly' technology into every website we design. 'Responsive' websites automatically adapt and adjust website content to fill the different screen sizes of mobile devices and PCs. From smartphones to tablets, laptops to desktops, PC or Mac, responsive design eliminates the considerable cost and time required to create and maintain multiple platforms.
Mobile traffic now accounts for more than 50% of Internet traffic and this number is growing fast. So fast in fact, Google has begun to boost the ratings of sites that are mobile friendly if the search was made from a mobile device. This equates to websites that are not mobile friendly being penalized by Google.
To learn more,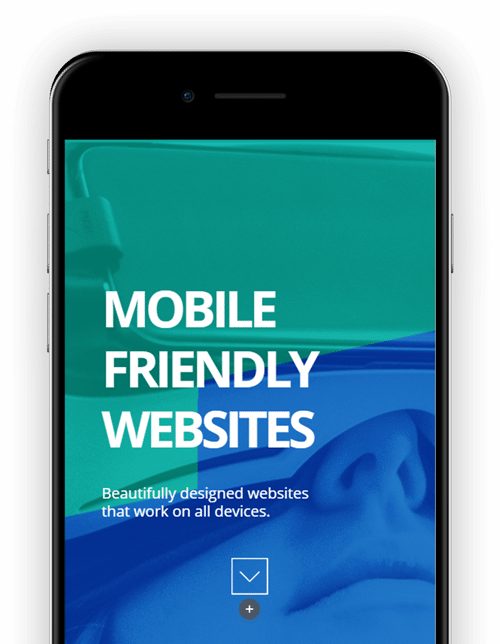 Digital Marketing Services
Dr. John Sparaga, Orthodontist
Clear Smiles, AK
"First Dentist did a wonderful job creating a cohesive, easily navigable, well-designed site from scratch that is now listed at the top of Google searches."
[/db_pb_team_member]

Dr. Larry Frankel, DMD, MS
Cleveland, OH
"First Dentist goes the extra mile to satisfy their customers and puts their all into the project."
[/db_pb_team_member]
Dr. Ed Kwan, DDS, MSD, PS
Seattle, WA
"First Dentist made the process simple, straightforward and a lot easier than I thought it would be."
[/db_pb_team_member]
Years of Dental Web Design
Start Attracting New Patients Today
Schedule a free strategy consultation for a review of your website, competition and local market. You'll walk away with a complete roadmap to start attracting new patients online.