What will a First Dentist website do for your practice?
Your website should do a lot for your dental practice – schedule appointments, provide information and directions, and other useful functions.  What makes a First Dentist website different? A First Dentist website will help you acquire new patients.
At First Dentist, every site we build is optimized to help you attract and convert website visitors into new patients. From beautifully showcasing your practice to showing up at the top of the search engines, we've purposefully built our websites to help you attract new patients.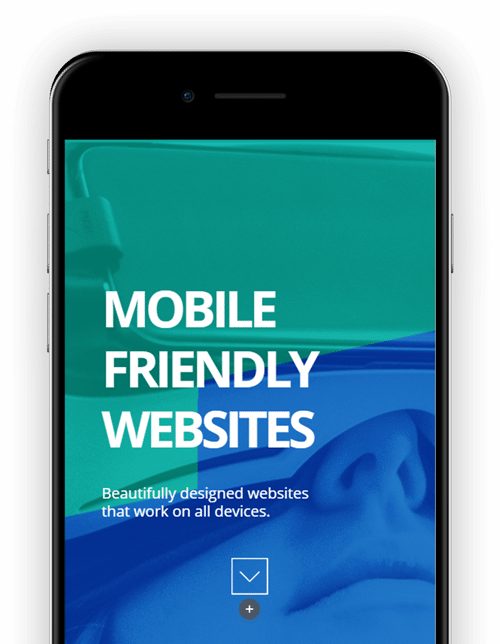 Industry Leading Dental Web Design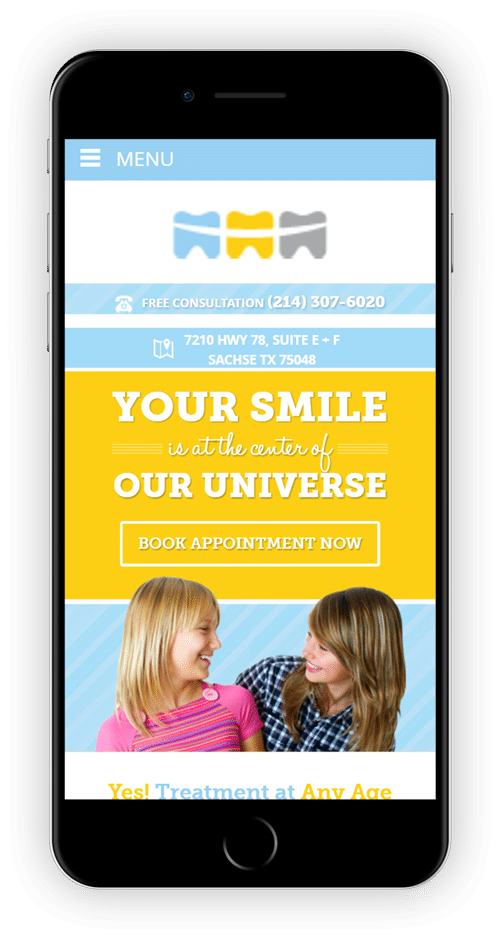 World Class Support
Fast and friendly website support
Local SEO Optimized
All sites are optimized for local search
Responsive Layouts
Your site looks beautiful on all devices
Practice Showcase
Photo gallery and video showcase
WordPress Websites
Easy to use sites you own
Marketing Optimized
Integrated marketing technology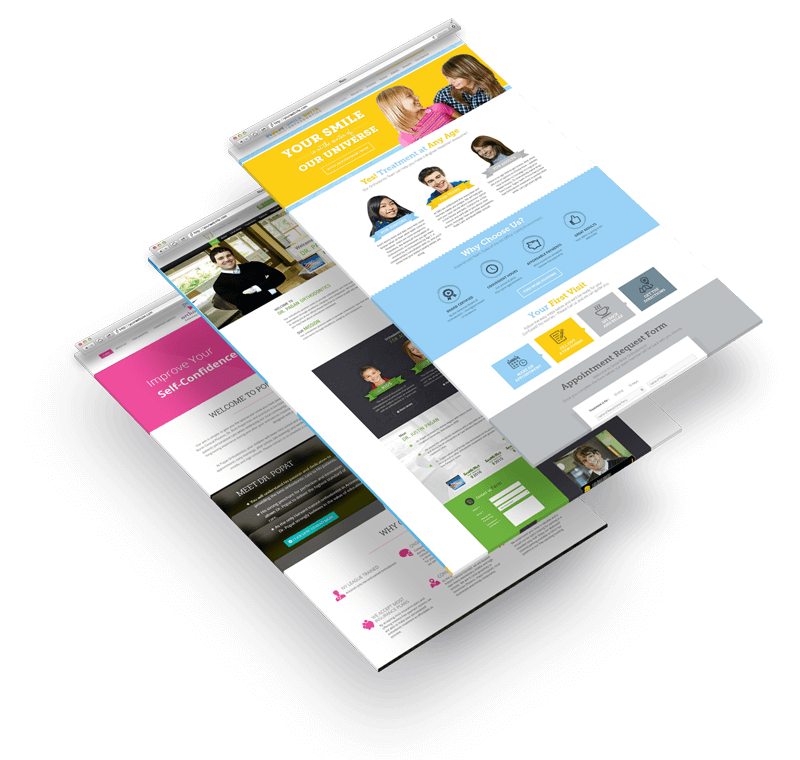 Dental Marketing and Design First
Our web design and marketing tactics are all focused on a single objective – attracting new patients to your practice. We have over 10 years of experience in the dental industry so we understand what new patients want from your website, marketing and communications.
Custom Design and Marketing for Your Practice
Every dental practice is unique. That's why we never treat two practices the same. We will analyze your practice to determine the best website layout and design for your market and the types of services you offer. Your site is custom designed for your practice and local market.
Integrated Marketing Features
Our sites are designed to attract website visitors from Google and convert them into new patients. We also use the latest in website marketing technology – conversion-optimized contact forms, SEO markup, dental content and beautiful graphics and layouts.
The online heart of your practice
A website focused on attracting, engaging and converting new patients is essential in the online age, because that's where your new patients are spending their time.
Each type of advertising you do will bring new patients to your website. Radio, mail, TV, referrals, Facebook, Google and review sites all direct people to your website. New patients will visit your website first and look at your online reputation. This is your opportunity to impress. Your First Dentist website will turn visitors into new patients.
Dr. John Sparaga, Orthodontist
Clear Smiles, AK
"First Dentist did a wonderful job creating a cohesive, easily navigable, well-designed site from scratch that is now listed at the top of Google searches."
[/db_pb_team_member]

Dr. Larry Frankel, DMD, MS
Cleveland, OH
"First Dentist goes the extra mile to satisfy their customers and puts their all into the project."
[/db_pb_team_member]
Dr. Ed Kwan, DDS, MSD, PS
Seattle, WA
"First Dentist made the process simple, straightforward and a lot easier than I thought it would be."
[/db_pb_team_member]
Years of Dental Web Design
Start Attracting New Patients Today
Schedule a free strategy consultation for a review of your website, competition and local market. You'll walk away with a complete roadmap to start attracting new patients online.