Web Marketing for Dentists
Web Marketing Focused on Return On Investment
Helping Dentists Succeed
Every practice is unique, so we work closely with you to create the best marketing strategy for your local area and your practice goals. Digital marketing tactics are seamlessly integrated to build and extend relationships, loyalty and trust, entice new patients, promote repeat business and improve practice profitability.
Above all, First Dentist strategies deliver affordable, high-return value for your marketing budget. We also provide ongoing support and resources to help you evolve tactical capabilities as your business grows.
How Can We Help Your Practice Grow?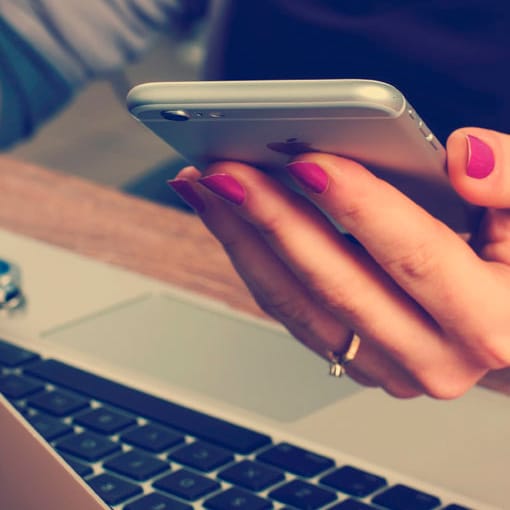 Be visible to new patients
Can new patients searching for a dentist find you online? Search engine optimization, digital marketing, Google and Facebook pay-per-click ads can drive new patients to your website.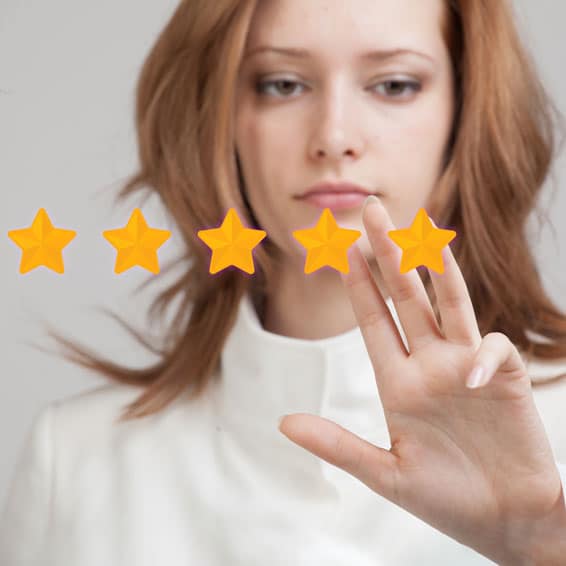 Generate positive reviews
Do you have the best reputation in your city? After restaurants, dental and physician reviews are the second most read type of online reviews. Make sure your practice is defined by your happy patients.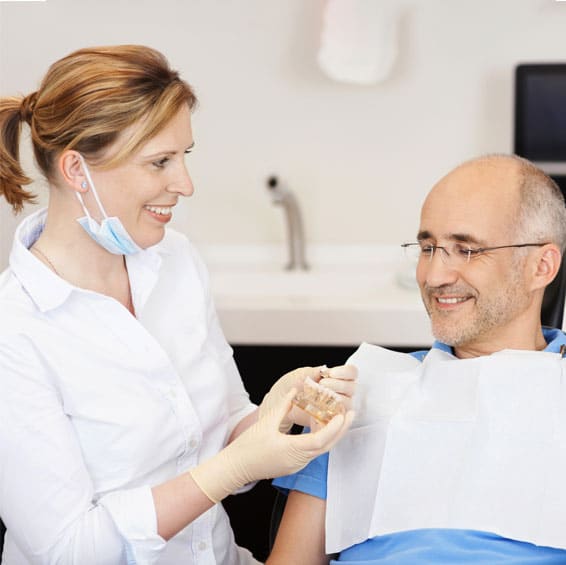 Acquire website leads
Does your website convert visitors into new patients? Your website should be a top source of new patient leads. If you aren't generating large numbers of new patients from your website, First Dentist can help.
Guide to Dental Website Design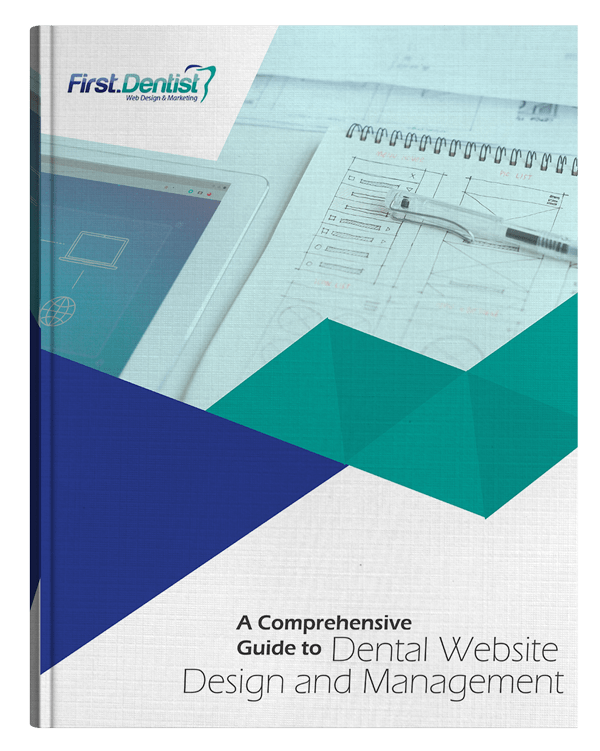 Subscribe and download our ebook that covers everything you need to know to build an incredible website for your dental practice.
Digital Marketing Services
Years of Dental Web Design
Dr. John Sparaga, Orthodontist
Clear Smiles, AK
"First Dentist did a wonderful job creating a cohesive, easily navigable, well-designed site from scratch that is now listed at the top of Google searches."
[/db_pb_team_member]

Dr. Larry Frankel, DMD, MS
Cleveland, OH
"First Dentist goes the extra mile to satisfy their customers and puts their all into the project."
[/db_pb_team_member]
Dr. Ed Kwan, DDS, MSD, PS
Seattle, WA
"First Dentist made the process simple, straightforward and a lot easier than I thought it would be."
[/db_pb_team_member]
Start Attracting New Patients Today
Schedule a free strategy consultation for a review of your website, competition and local market. You'll walk away with a complete roadmap to start attracting new patients online.