Guide to Dental Website Design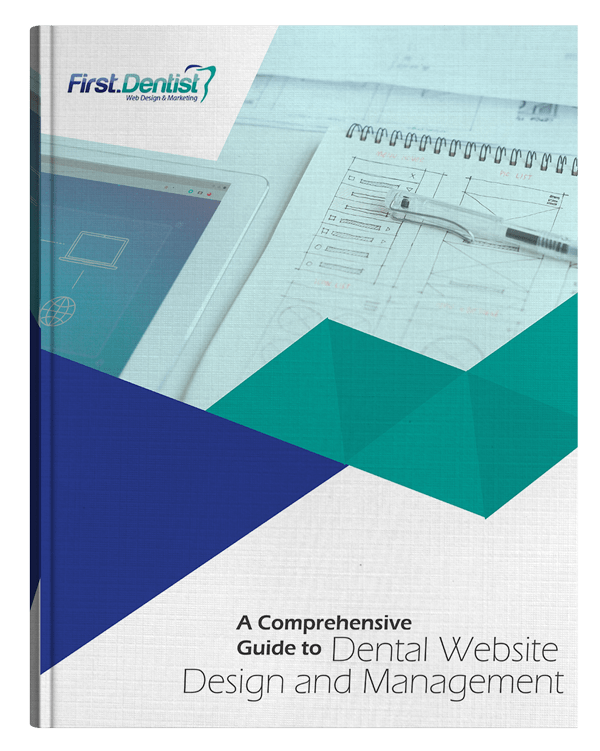 Subscribe and download our ebook that covers everything you need to know to build an incredible website for your dental practice.
Years of Dental Web Design
Start Attracting New Patients Today
Schedule a free strategy consultation for a review of your website, competition and local market. You'll walk away with a complete roadmap to start attracting new patients online.